PROJECT
Handmade letters for official videoclip "Cada Minuto" of Travis Birds, directed by Joaquín Luna. "A mix between a child, a very serious man, a moron and a common beetle", is how he defines himself. The concept gives form. Several expressive letterings have been made with handwritten typography made with scratches on the paper that represents those sensations of rawness that the song transmits to us. When you're locked in that thought, in that person, when you enter that loop and it's impossible to get out of it.... That's when it can drive your head crazy.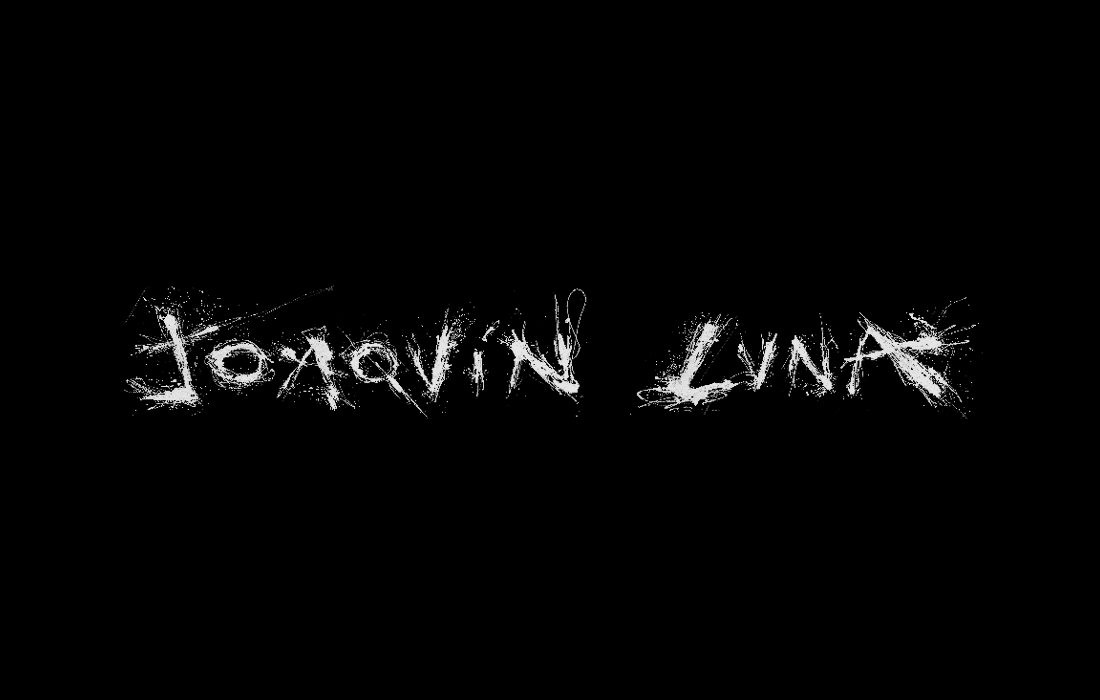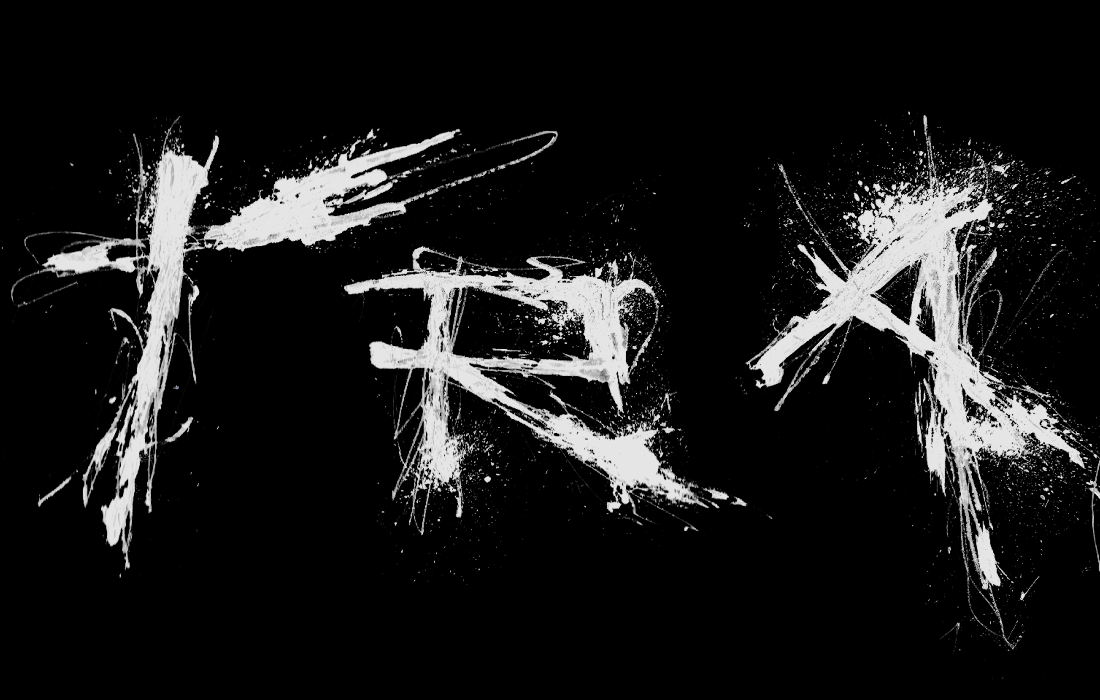 Produced by @ultramarinosproduce Assistant director: @davmpinto Production manager: @paulapinser DOP: @jorgerpreciado Steadycam operator: @carlos_matias_garcia Assistant camera: @dariodrz Loader: @santifuentesr_
 Gaffer: @bernusdaniel
​​​​​​​Electrical: @joanjuicephs @daniel.fuertes19 @jaimemangas @andrea.venegas.v Art direction: @domiggar Art assistants: @carloscaralopez @naiara.gp Styling: @gerimardones MUAH: @cristinacalart Production assistant: @soniagarciel Runner: Juan Miguel Madoz Edition: @joaquinluna__ Color grading: @le_flaneur_color Camera footage: @lenso.filmservices Lighting equipment: @gecisa_iluminacion Rev/Scan: Studio l'Equipe Still photography /Making of: @akaise_ Catering: @lasbayonescocinan A&R: Miguel A. Sánchez Taxiway: @javi_530d Graphic design: @secuelaestudio Lettering: @eligechose ✌️ Actor: @agomizact Pole dancer: @lord.cah Figuration: Andrés Barrio Lorenzo, Marta Pérez Ruiz, Marta Tarancón, Socia Garciel. Thanks: @nosinmiclasico @vetagaleria, Maison Mela, Estela Benitez.